Welcome & Overview
Welcome, O'Dea Alumni, to the official O'Dea High School alumni website!
At O'Dea, we pride ourselves on providing a unique and exceptional experience. As Washington's only all-male student body, our school stands out for its rich academic history, outstanding athletic achievements, and diverse student community. However, what truly sets the O'Dea experience apart is the enduring brotherhood that has thrived within our halls, community, and sports fields for over a century. This brotherhood transcends the boundaries of time, starting from the moment you step into our school and continuing long after graduation. It is a Brotherhood for Life.
Through this webpage, we aim to keep you informed about the latest alumni news and upcoming events. It serves as a platform for you to stay connected with your alma mater and remain an integral part of the O'Dea Brotherhood. We strongly encourage you to actively engage with our community and take advantage of the numerous opportunities we provide for you to reconnect with your fellow classmates.
Your participation and involvement contribute to the lifelong brotherhood that we have fostered here at O'Dea High School.
Once again, thank you for being a part of the O'Dea High School Brotherhood.
Go Irish! Brotherhood for Life!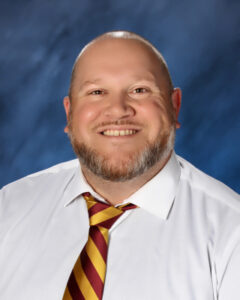 David Mazzeo '99
Alumni Director
dmazzeo@odea.org
206-622-0722