Wall of Honor Inductee Celebration & Athletic Fundraiser
We are proud to announce the 2020 Wall of Honor Inductees! Stay tuned for information regarding the 2020 Wall of Honor Celebration this fall.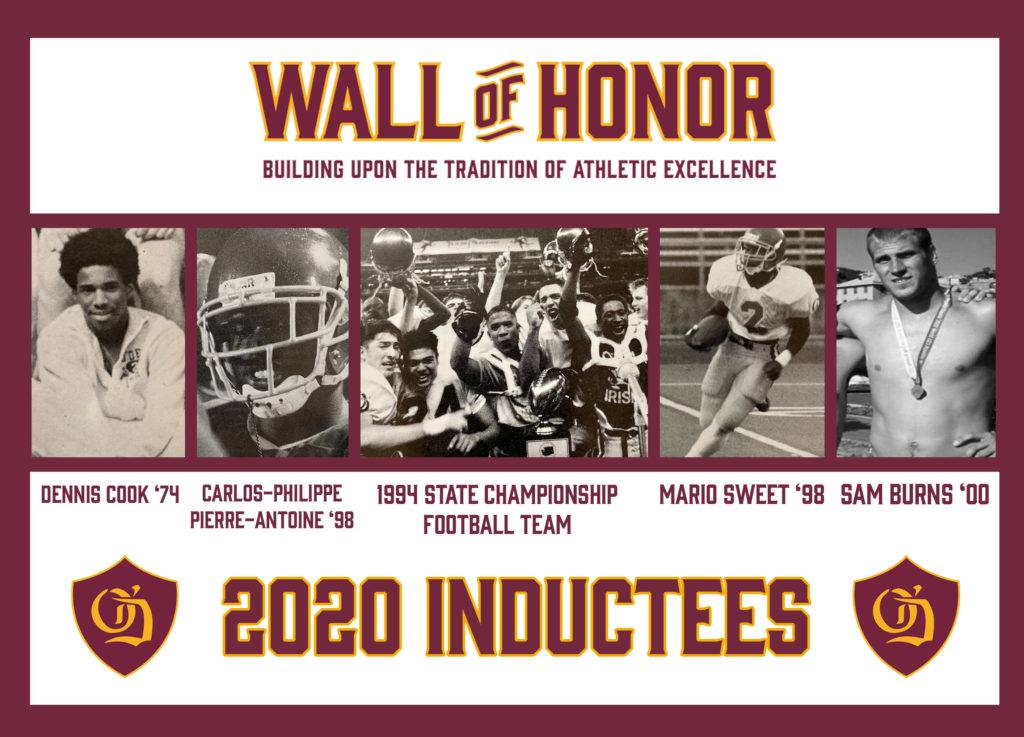 The O'Dea athletic program is an extension of the school mission; participation prepares our young men to be men of character, faith, and service. Coaches strive to teach to the whole self and make athletics a learning environment both on and off the field. Thank you for helping continue this tradition for our current students!
Click HERE to view all members of O'Dea's esteemed Wall of Honor.