Tony Flor 17′ named NW Catholic Student of the Month!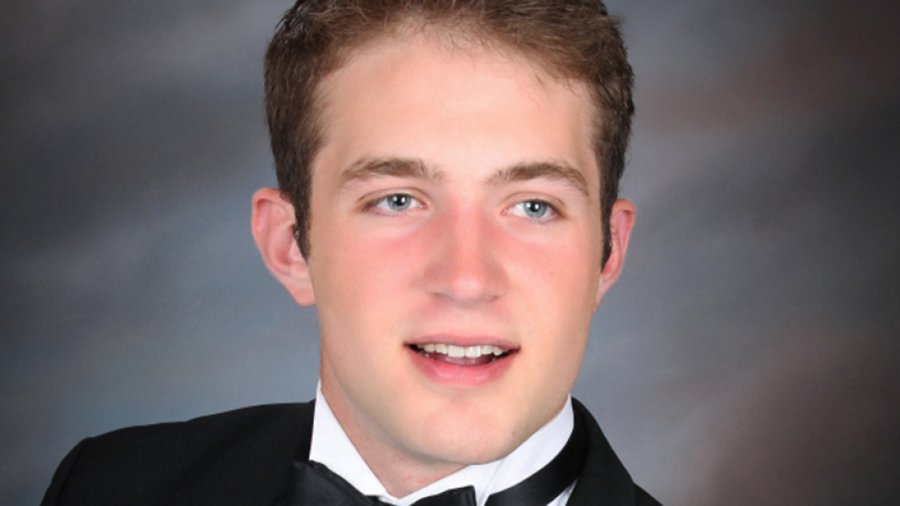 Congratulations to senior, Tony Flor, on being named the June 2017 NW Catholic Student of the Month.
"Tony is an outstanding member of the O'Dea community," said nominator John O'Neill. "He leads by example always." He was a first-team all-league offensive tackle and linebacker and defensive MVP for O'Dea's football team, which made it to the 3A state championship game in 2016. He is also an All-American lacrosse player and captain of O'Dea's Kilkenny House. Tony has a 3.69 GPA and is an extraordinary minister of holy Communion at St. Luke Parish in Shoreline.
Click here to view the article online.  Congrats, Tony!