Give GOLD for O'Dea Today!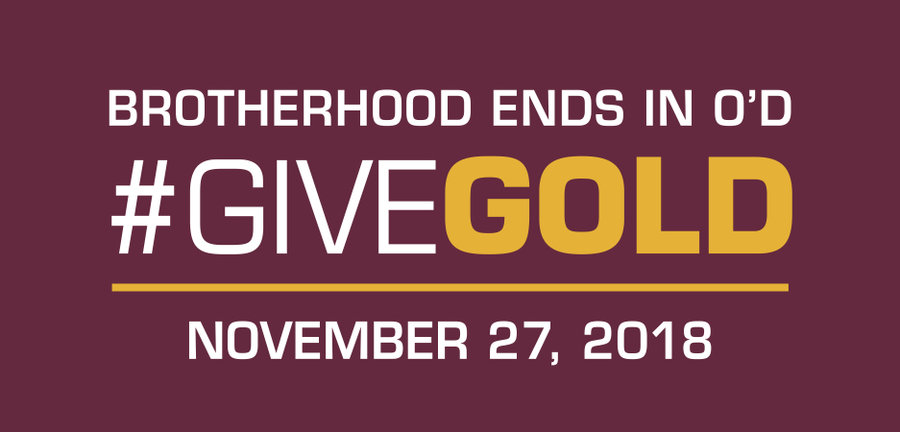 Today, we can come together and make a difference in the lives of the young men at O'Dea High School.
Thanks to the generosity of longtime O'Dea champion, Roy F. Simperman, we will receive a $20,000 match if we reach our goal of 300 donations in one day. We are just over 200 donations!
Please share this with people you know and help us reach 300 donations.
Click HERE to GiveGOLD for O'Dea! Thank you and GO IRISH!