Thank you for Celebrating O'Dea!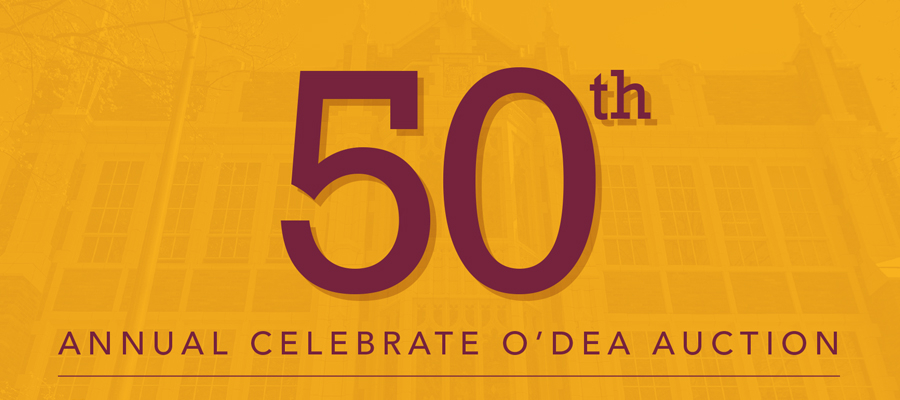 On Saturday, March 19th, we came together as a community both in person, and virtually, to celebrate the 40 year legacy of Linda Thornton. During this time, she has assumed a variety of responsibilities that have helped ensure the success of O'Dea. Perhaps most importantly, is the incredible impact she has had on our students and families. Linda exemplifies service above self. She positively influences the live of countless young men, and work tirelessly to ensure families have the financial support they need so their sons can attend O'Dea. Our community is blessed by her presence. Together our community raised $675,000! Help us reach our goal of $700,000 by making your donation below!
There is still time to donate to the Linda Thornton Endowment Fund, please click here to make your gift.