Celebrate O'Dea 2021!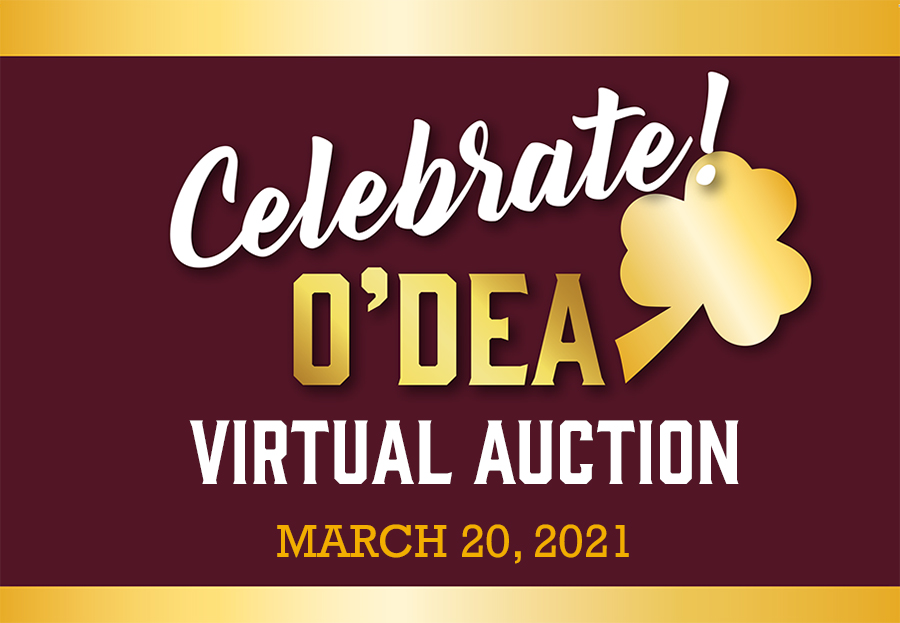 Join us for the 49th & 1/2 Celebrate O'Dea Annual Virtual Auction!
March 20, 2021 – 7PM

Join hosts David Mazzeo '99 and Jason Fridge 2021 live from the O'Dea gym for a night full of fun and celebration! We invite our entire O'Dea Community, near and far, to join us on this special occasion as we celebrate virtually! For more information, click here or click below to reserve your VIP or General Admission Tickets!